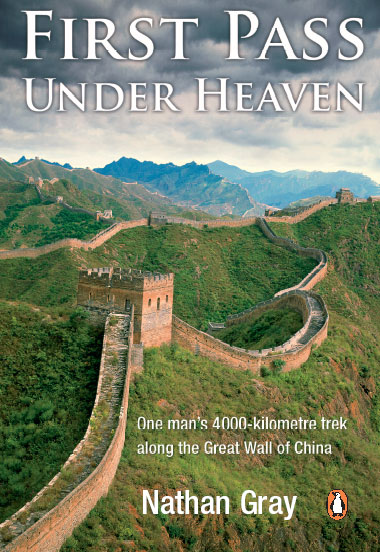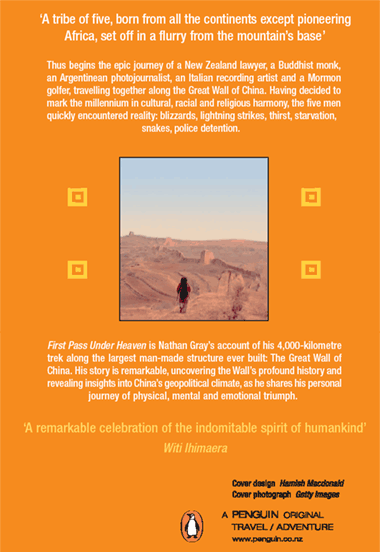 The Great Wall of China is the largest man-made structure ever built, stretching for over 4,000 kilometres from central Asia, across the Gobi Desert, through the remote, cold mountains of northern China to end on the shores of the Pacific Ocean. Nathan Hoturoa Gray, a young New Zealand lawyer, wanted to be one of the first Westerners in history to walk and document the entire length of the Great Wall...
First Pass Under Heaven, Nathan's account of his epic journey, has sold over 20,000 copies and was Penguin's top travel book from 2006-2009. A photographic and audio-visual supplement is also available on DVD if you want to fully experience what it is like to trek the length of the Great Wall, and gain further insight into China's profound history and dramatic economic rise.
Read the opening chapter now
If you would like a preview download the opening chapter here (PDF).
The Great Wall DVD
A fantastic accompaniment to First Pass Under Heaven, the audio-visual supplement brings the spectacular desert and mountain vistas to life, showing some epic scenes that create a real sense of being there every step along the way. This motivational DVD is already out there, inspiring and educating schools and businesses throughout the world. You can preview (1.5 Mb.) the DVD or you can purchase it (using Paypal) online. For every ten books purchased by a school, a free DVD educational resource package will be enclosed. Please contact the author direct for bulk orders at nathanspictorials@yahoo.com.
How to purchase the book?
All international readers can order the book on Amazon by clicking on the link to the relevant country below:
  Named in the Top 11 Alternative Travelogues of all time: A Recent International Review of the Book is perusable here.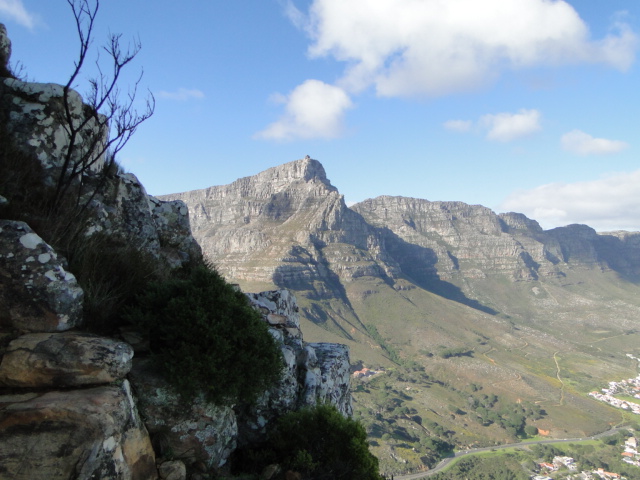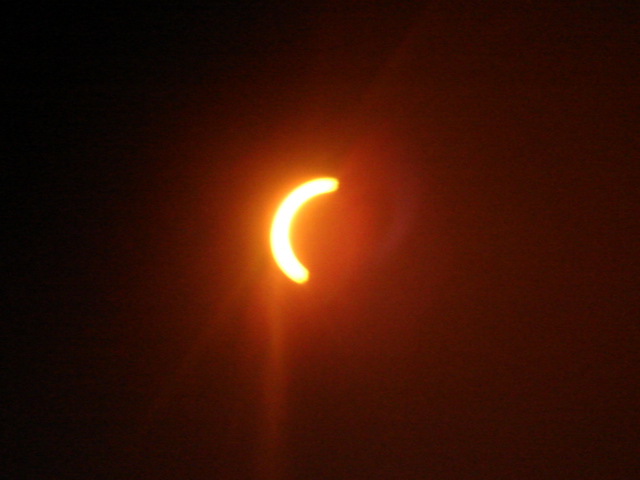 HOT OFF THE PRESS!
Nathan's second book: THE AGE OF FIRE has received worldwide critical acclaim. Click here to read the opening chapter and secure yourself a copy.
For an article on the book in Hollywood's P3 Update Magazine: click here. 
For the latest promotion in Lucire Magazine: click here.
For the latest television interview on Brunch by April Ieremia and Josh Kronfeld: click here.
For the latest article from New York journalist Patricia Sexton: click here.
The e-book version of THE AGE OF FIRE is available here.
     
Other Publications - Brazil and the FIFA World Cup
The FIFA Football World Cup is the most followed sporting event on the planet. Over 46% of the population tunes into the tournament via television, radio or online; the competition worth over $2.4 billion in television broadcast rights alone. Brazil, 5 times world champions and fiercely proud soccer nation have finally got their second chance to showcase their country to the rest of the world. Currently in the top ten economies, how has Brazil developed since their first World Cup hosted in 1950? Will the significant class divides lead to a volatile contest replete with protests and disharmony as present in their hosting of the Football Confederates Cup in 2013? Or will the country come together to host an unforgettable tournament knowing that the world has their scrutinizing eyes on them in the build up to the Rio Olympics in 2016? 
For the coloured photo version of the book click
here
.
For the latest interview about the journey to Brazil on National Radio: click here.
The online photo e-book for all computers is available here. 
For the (cheaper) black and white print version click here. 
For readers wanting the Amazon kindle version click here.
Nathan's 4th Book: The End of Adolescence has just been released!
Don't hesitate to read the blurb and secure yourself a copy showcasing 20 of his best global articles alongside some spectacular colour photos.
The cheaper black and white photo - version is also 
available.
Motivational Speeches  
Nathan has made over 500 speeches throughout New Zealand, Australia, UK, Europe, South-east Asia, South Africa, USA and China including two recent talks for Pechakucha International. For corporate and educational institutions interested in motivational talks please contact Nathan Gray directly for an introductory package: nathanspictorials@yahoo.com.
Global Marketing Guide
Want to find out how to publish and globally market your own book then purchase: my Marketing Guide for Writers online.  Nathan is also available to edit and market new books wanting to get good coverage in New Zealand and international markets.
Translation, serial and movie option rights
For translation, serial and the optioning of movie rights for all my books please get in touch with the author direct at nathanspictorials@yahoo.com .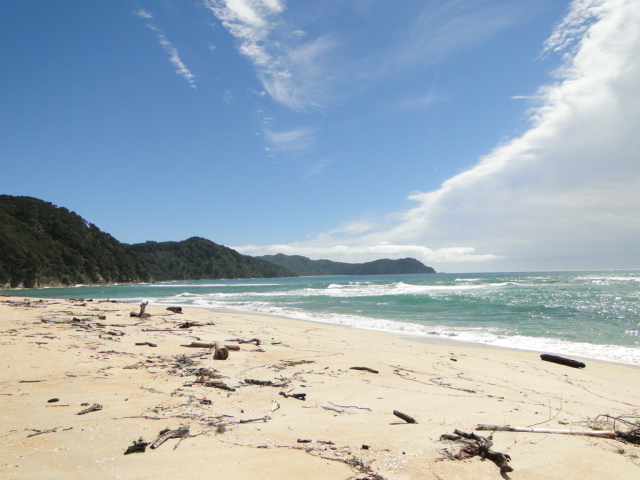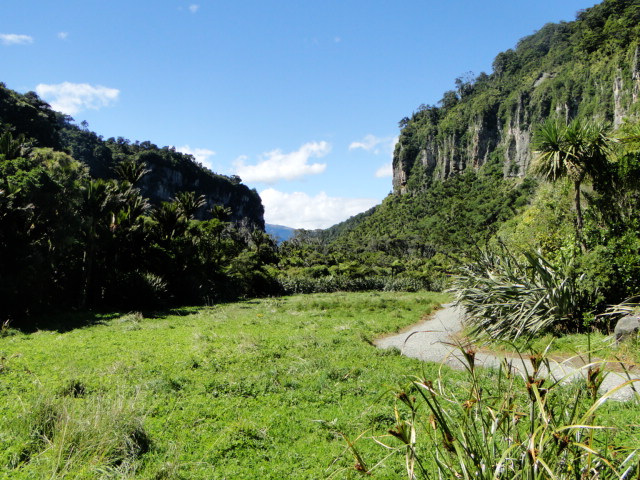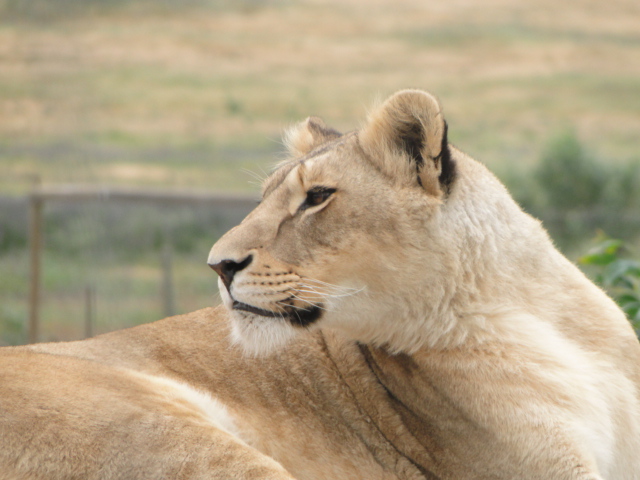 Movie Roles
Nathan has recently starred in the latest documentary on New Zealand shot and filmed for Princess Cruise Lines. Check out this link to watch the 30 min visual feast of spectacular natural vistas.  He also features in the hilarious 2 minute Wellington Hop On Hop Off  Promotional Video.
Nathan played a small role as Adrian Brodies body double in Peter Jackson's King Kong and has now also played one of the 'Swearwolves' in Taika Waititi and Jermaine Clement's global hit 'What We Do In The Shadows.'  Check out a short preview here as the Vampire Mockumentary takes the world by storm...
Recent Photo Galleries
Nathan has traveled throughout the world exploring the social intricacies of 80 countries.  Below are some of his more recent photographic galleries:  Please feel free to peruse the websites below and don't hesitate to get in touch if you have any questions about specific film locations...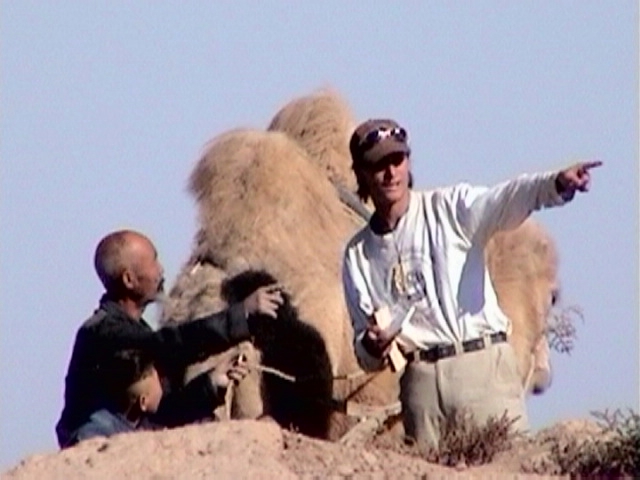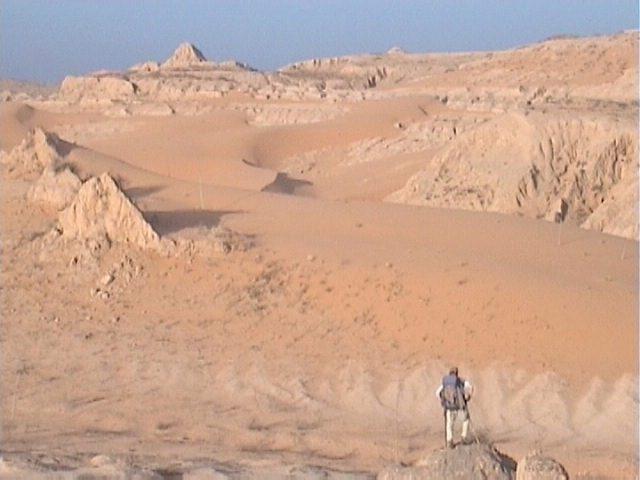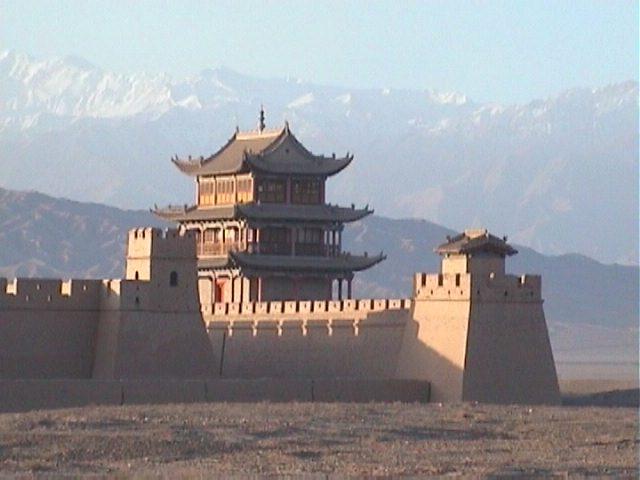 Nathan's Historic Trek along the length of the Great Wall of China Photos.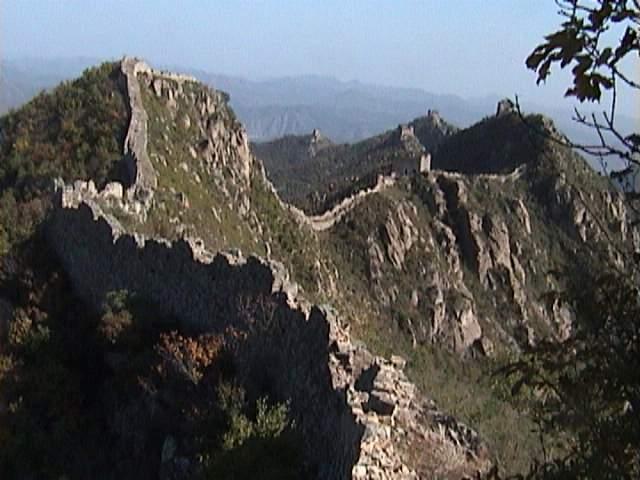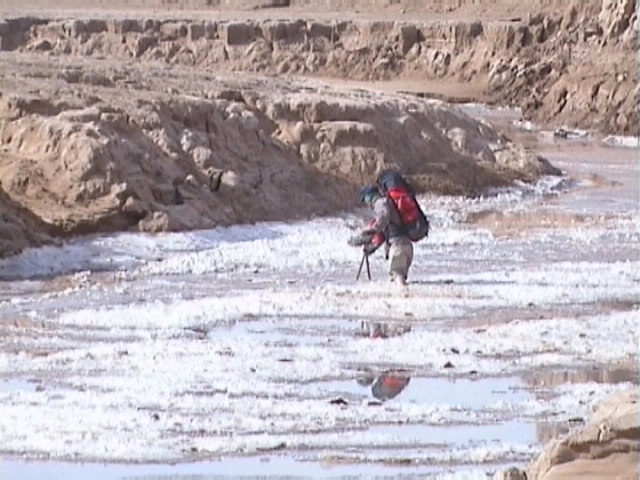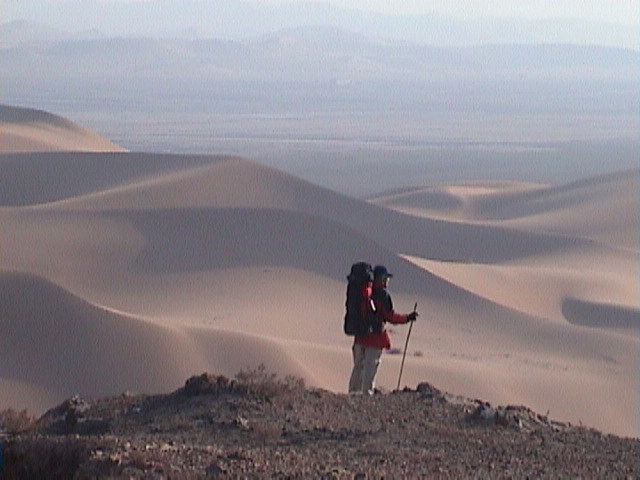 For all shots covering the USA Presidential Elections, Switzerland, New Zealand and Hawaii Study Abroad Programs lecturing for Michigan State University and wildlife viewing in South Africa, Tanzania and Uganda in 2016. Also the Brazilian Football World Cup 2014, including Chile, Peru, Bolivia, Myanmar, Italy, the Balkans in 2013 and Costa Rica and Colombia 2012: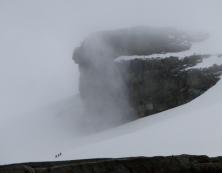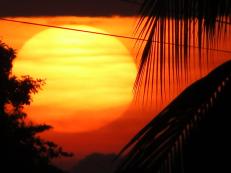 For shots of New Zealand's famous Routeburn Trail 2012: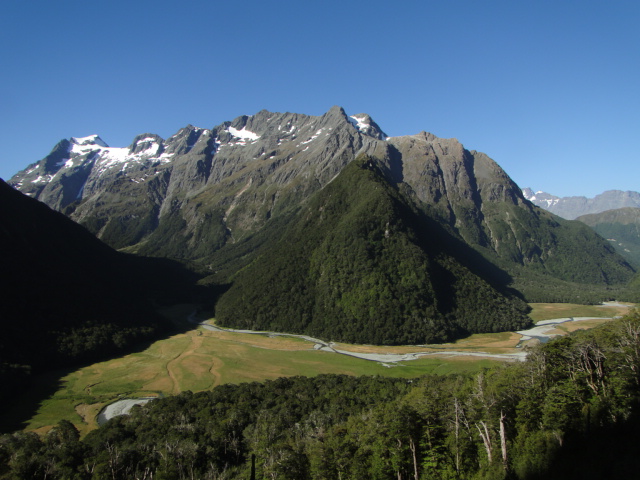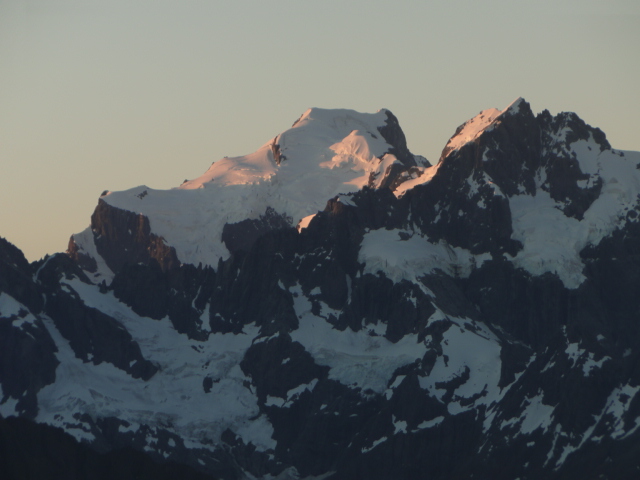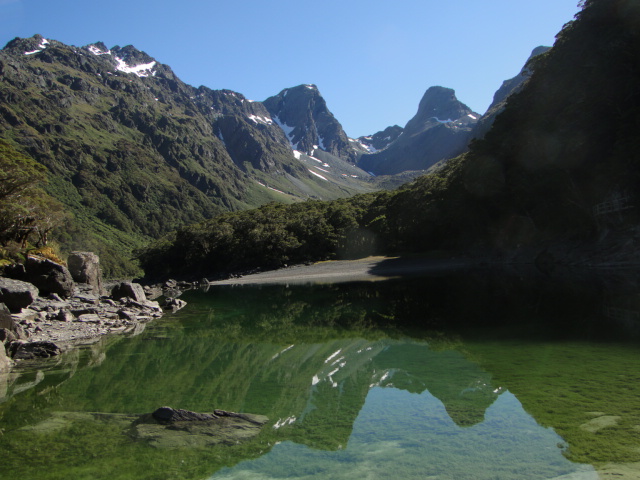 For more shots of Queenstown and the Routeburn Trail 2012: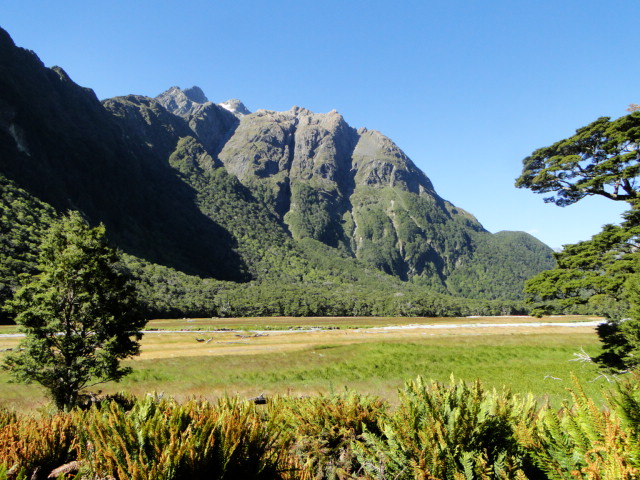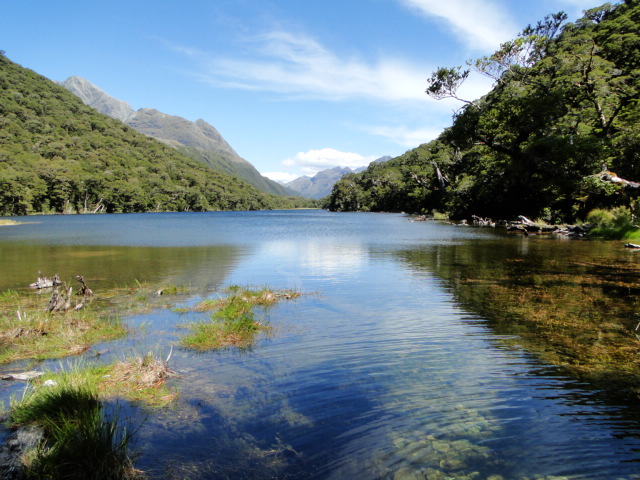 For shots of New Zealand's West Coast and Glaciers 2011: click here.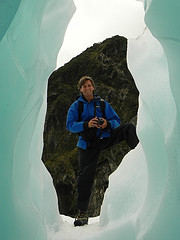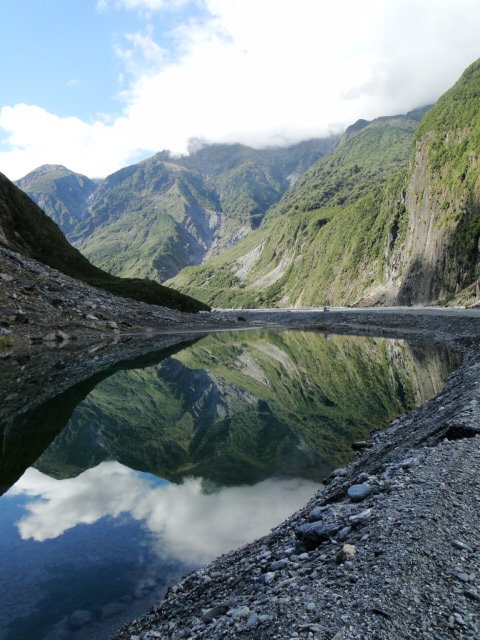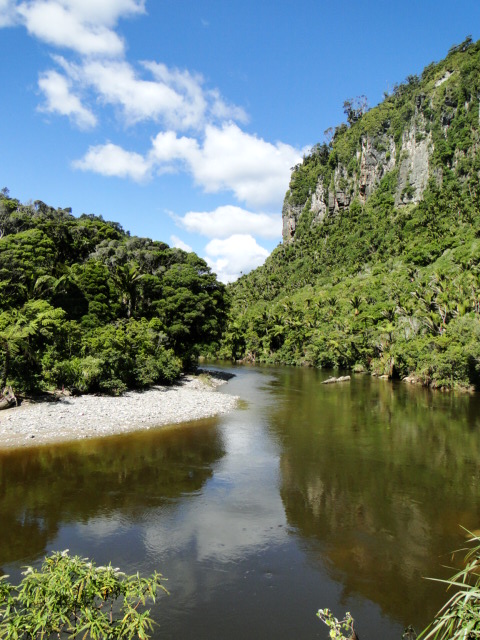 For South Island shots including Nelson, Picton, Westport and Abel Tasman 2011: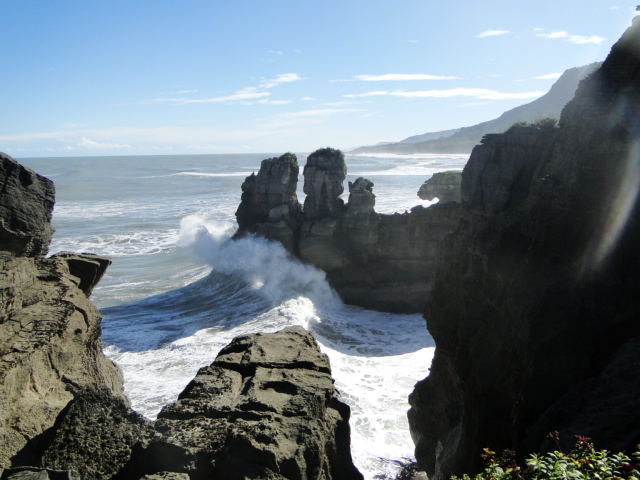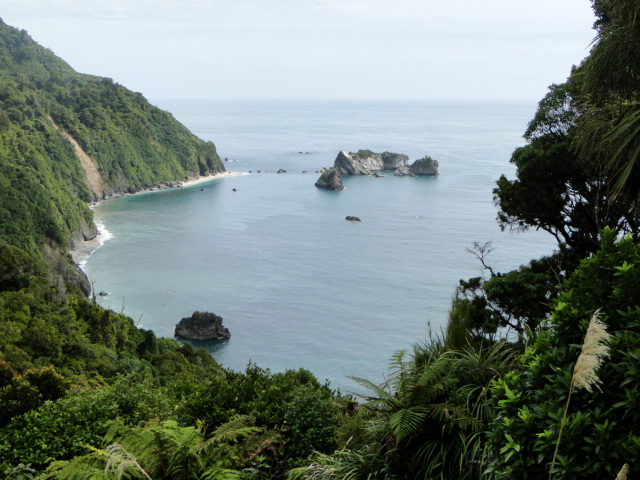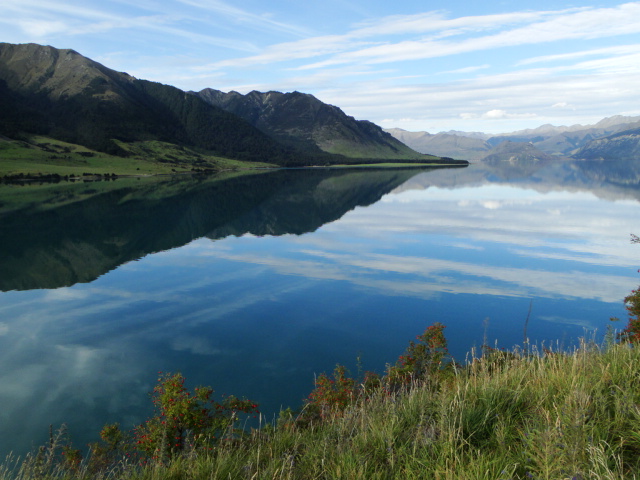 For South Island shots including Haast Pass, Queenstown and the Greenstone Trail 2011: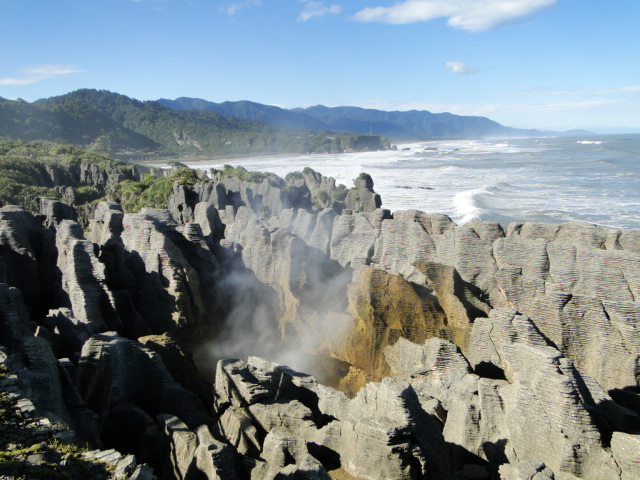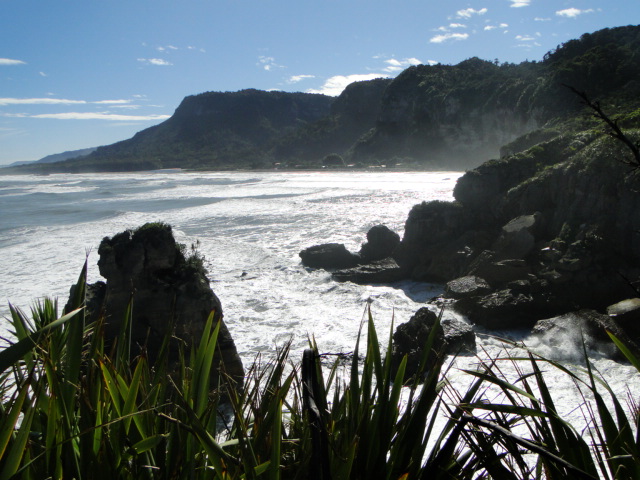 For South Island shots including the West Coast around Punakaiki 2011: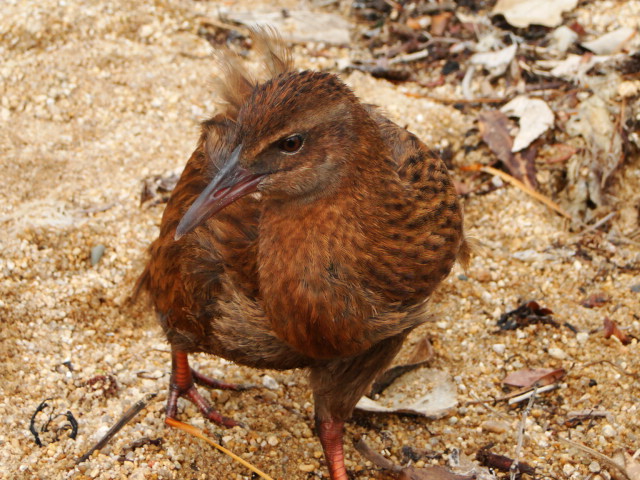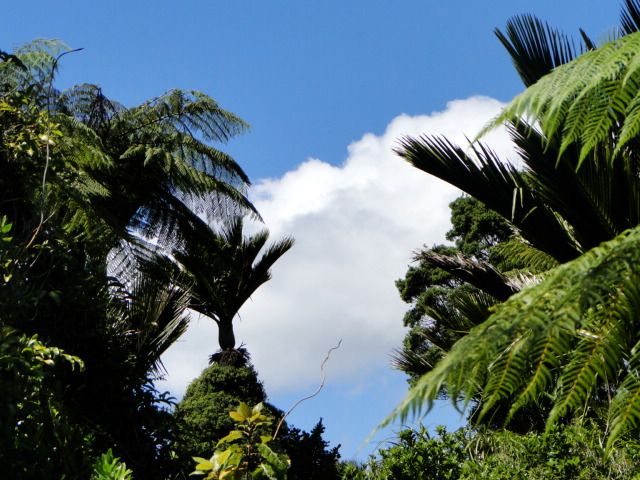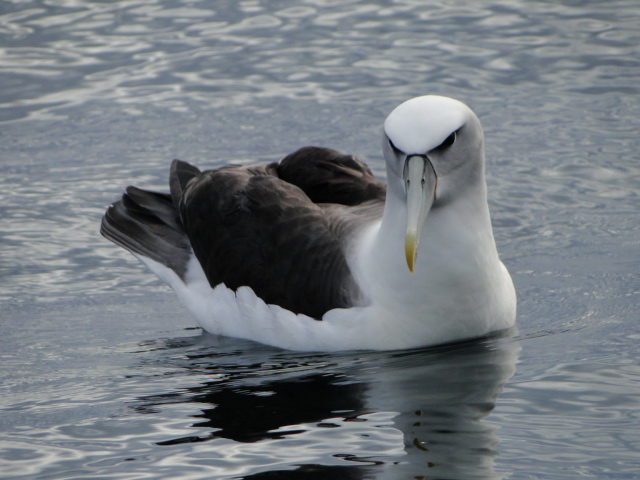 For Stewart Island and shots of the Catlins 2011: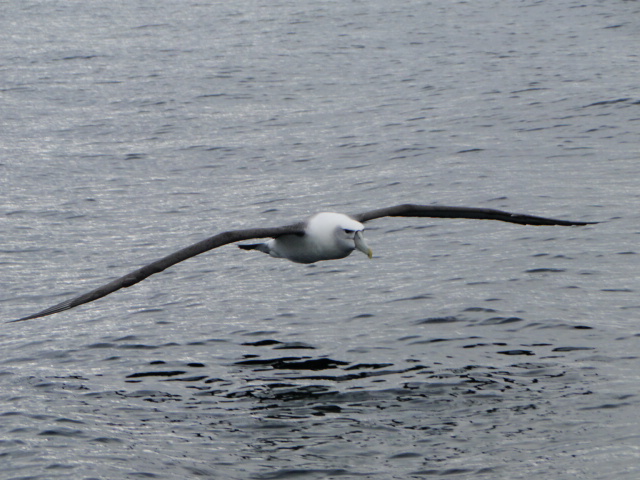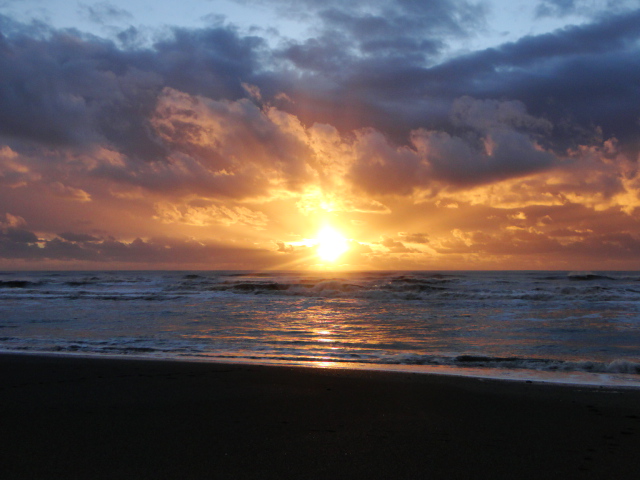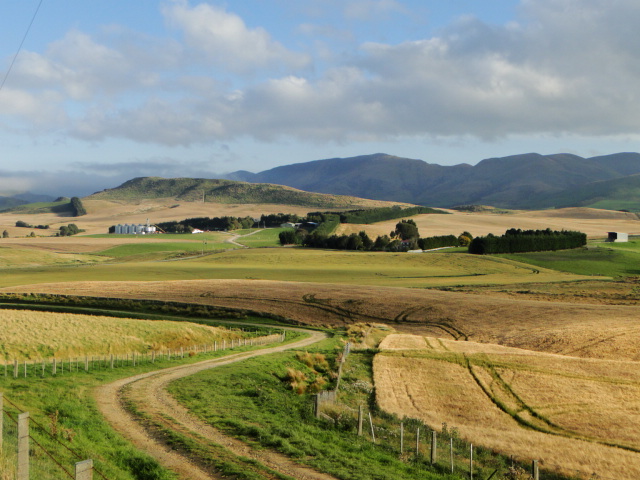 For photos of a recent journey through Ko Phi Phi; Thailand 2011: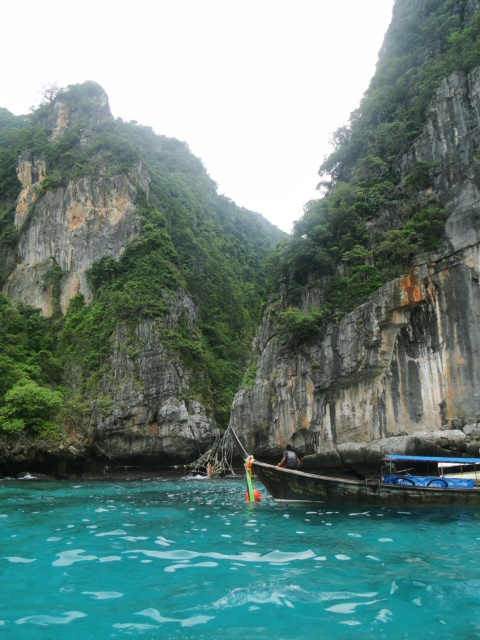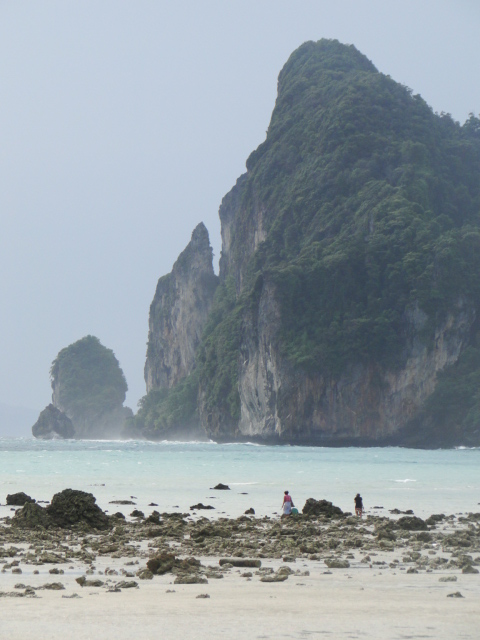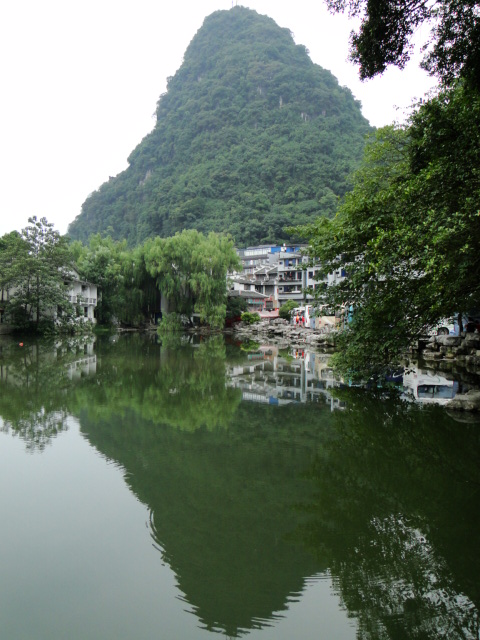 For photos of Krabi, Railay and Ao Nang; Thailand 2011: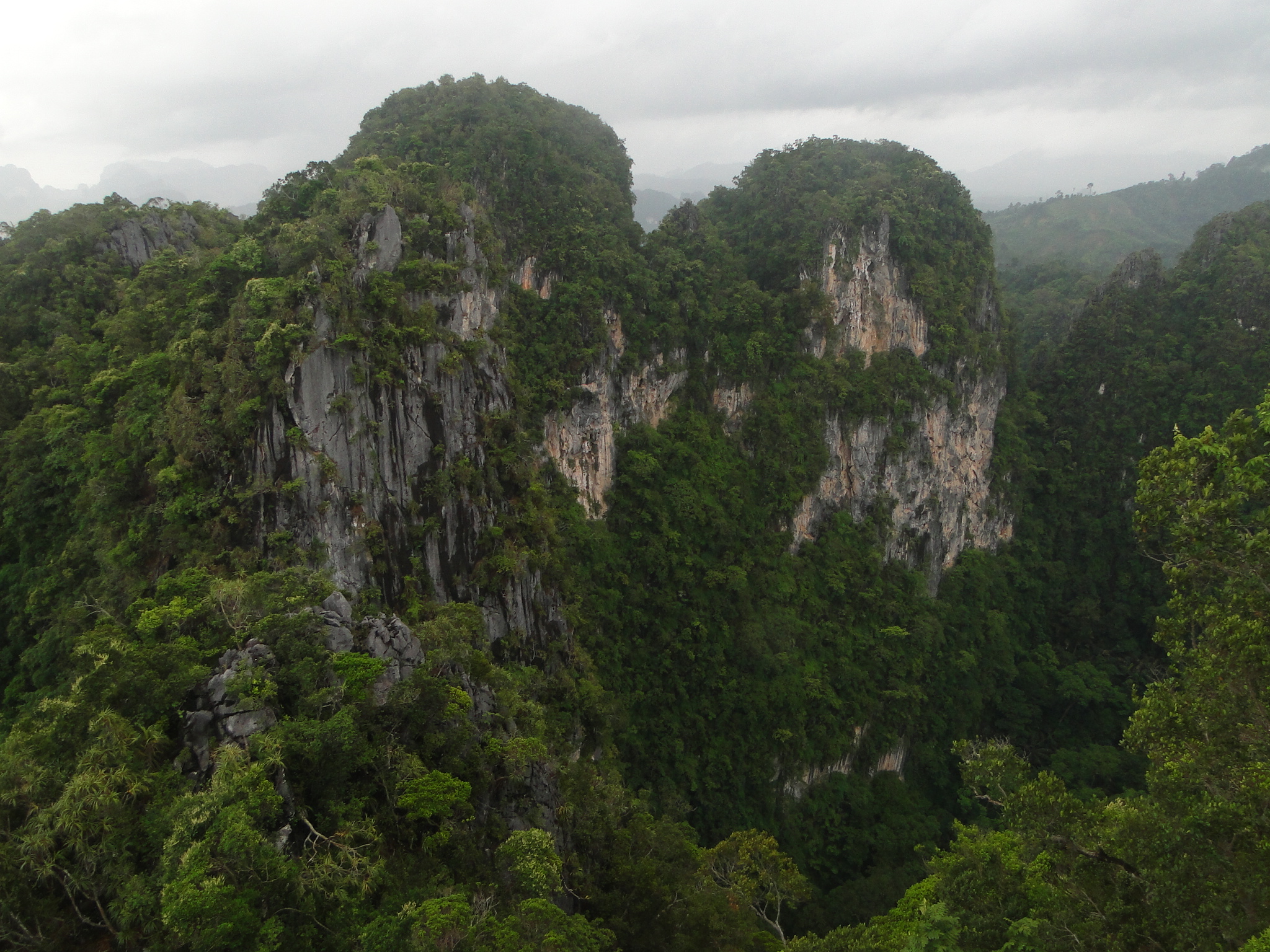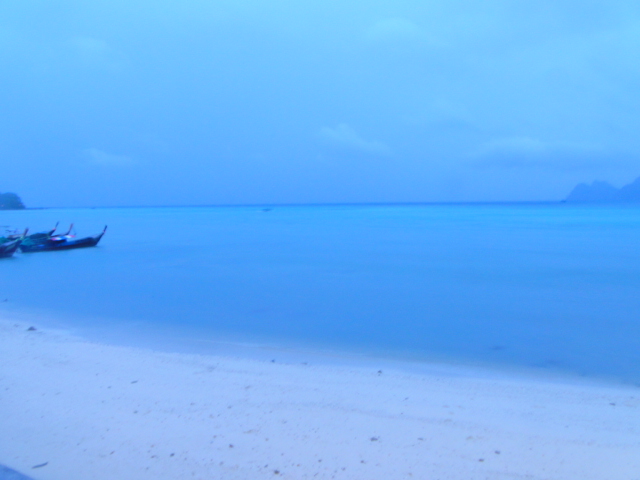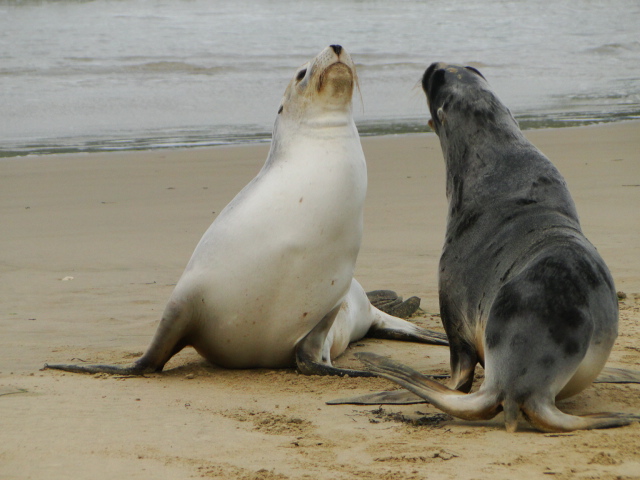 For photos of Shenzhen and Yangshuo, China 2011: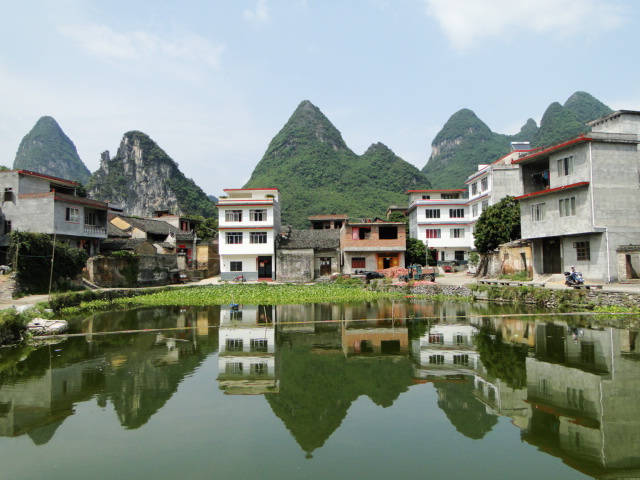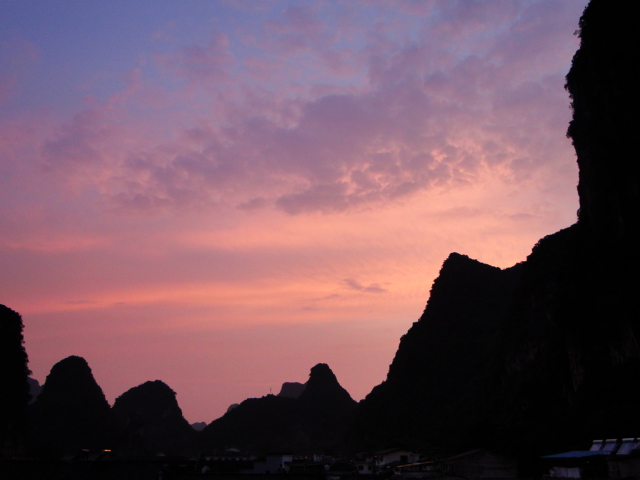 For photos of Macau, Yangshuo and Guilin 2011: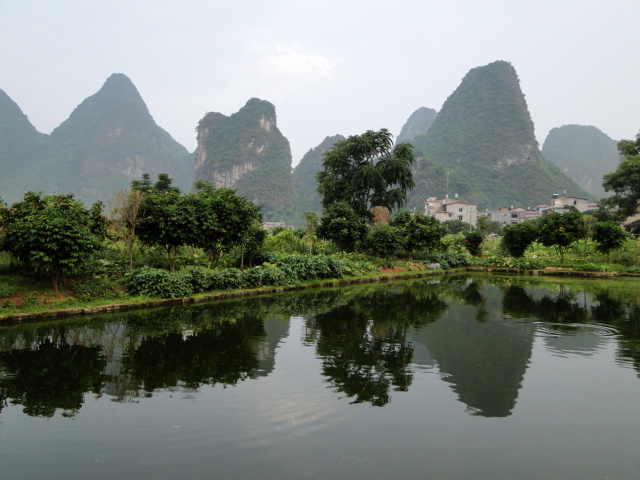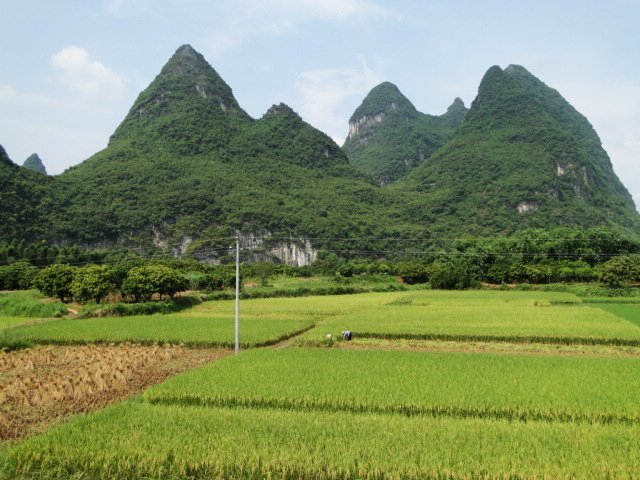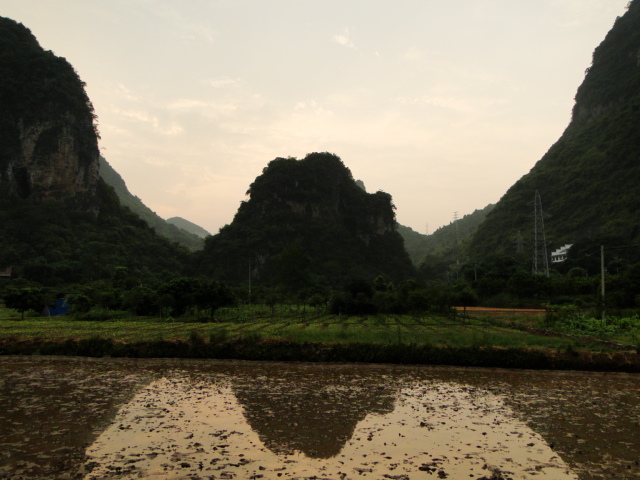 For shots of Malaysia 2011 - Kuala Lumpur, Pulau Kapas and the Pehrentian Islands.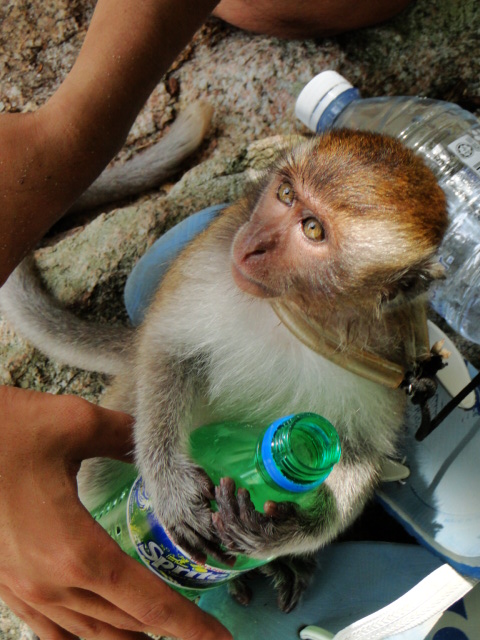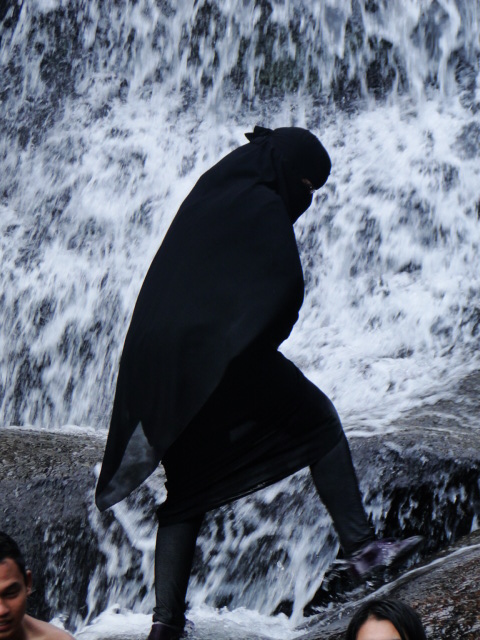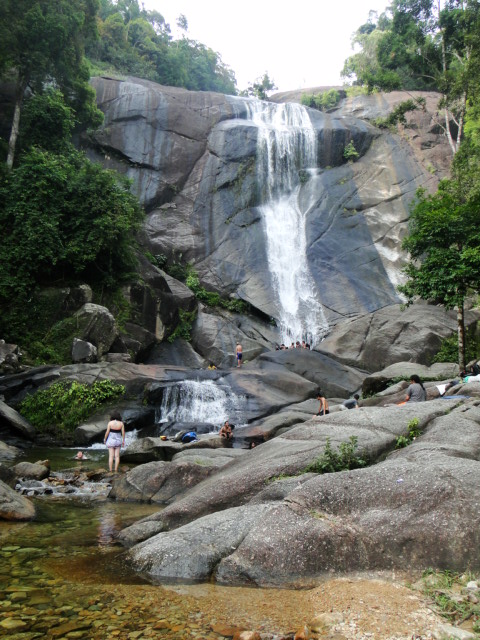 For shots of Penang and the majestic island of Langkawi in Malayasia 2011.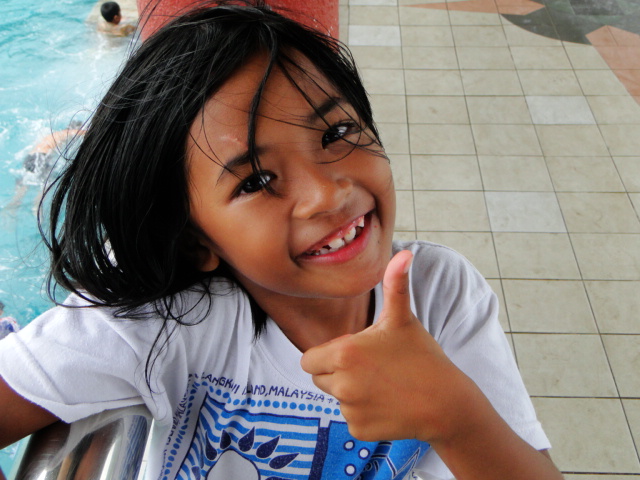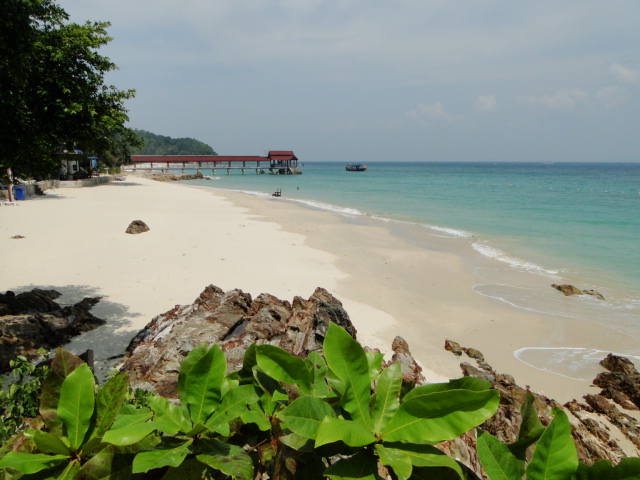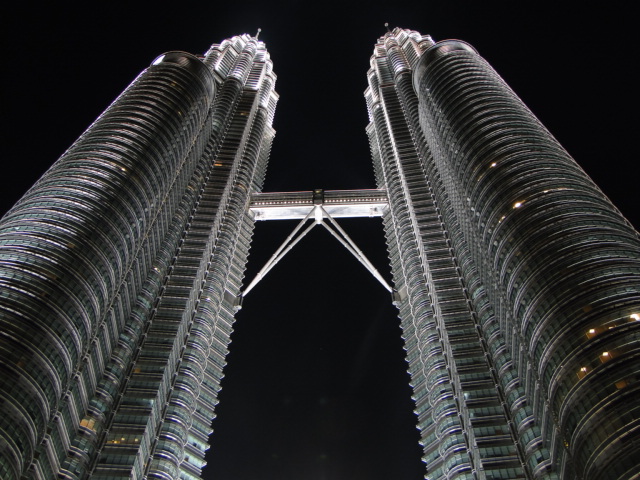 For New Zealand Photos including Milford, the Kepler Trail and Wellington 2010: click here.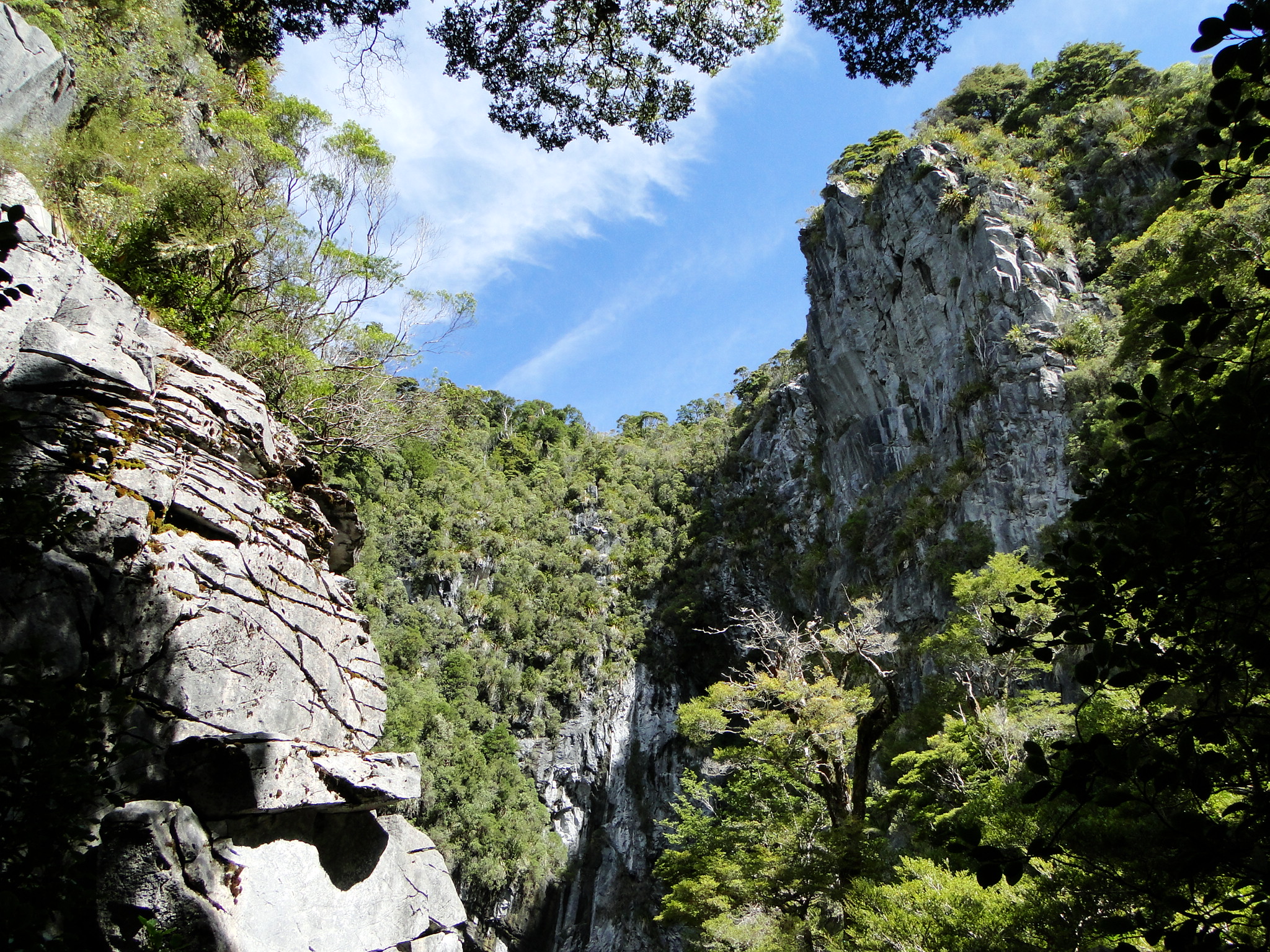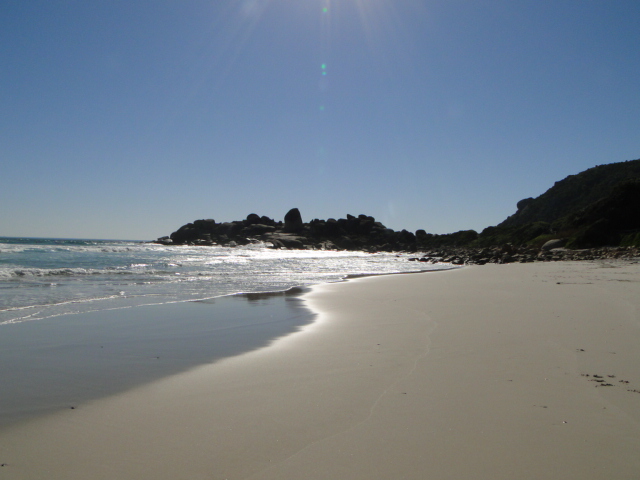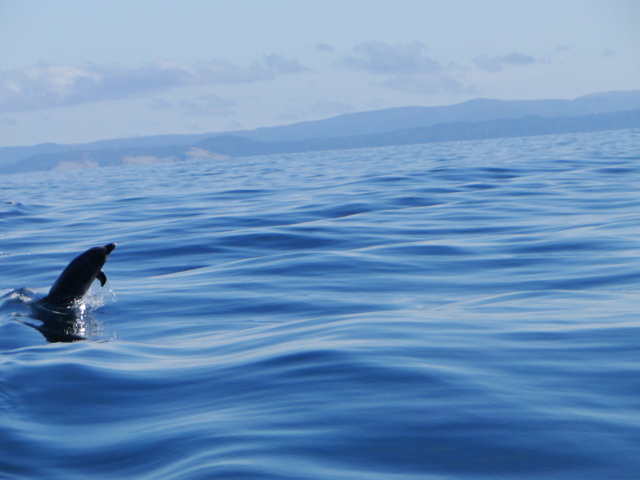 For shots from the FIFA Soccer World Cup in South Africa 2010: click here.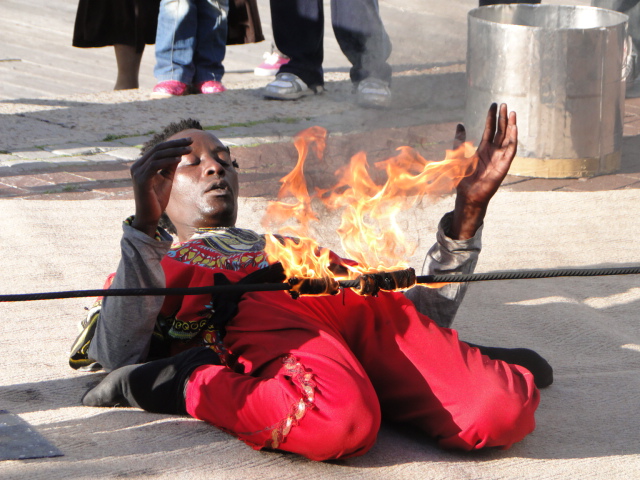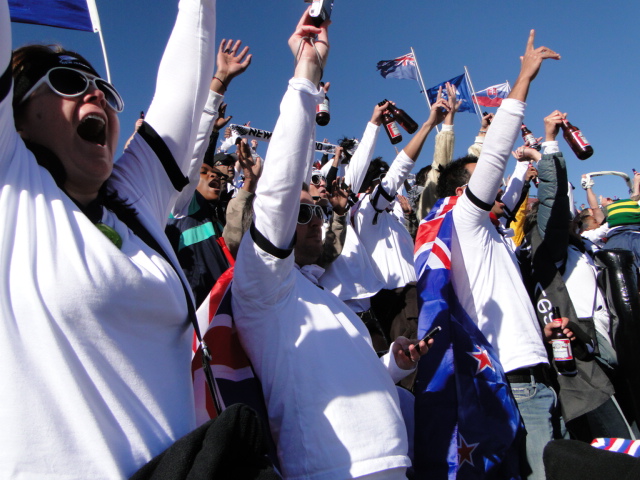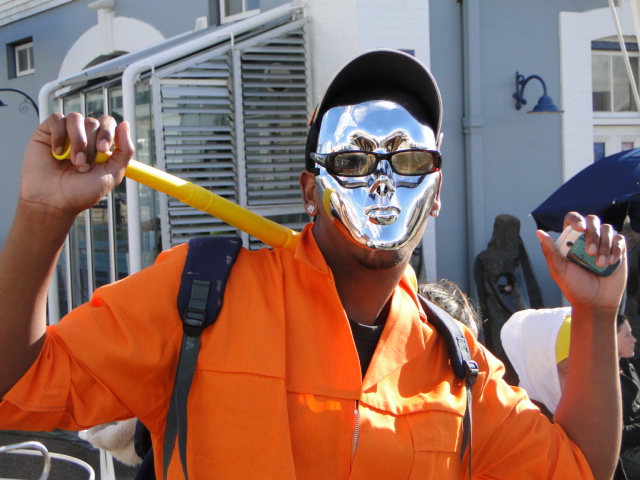 For shots of the Sharks Rugby Team, the Drakensberg, and Cape Point 2010: click here.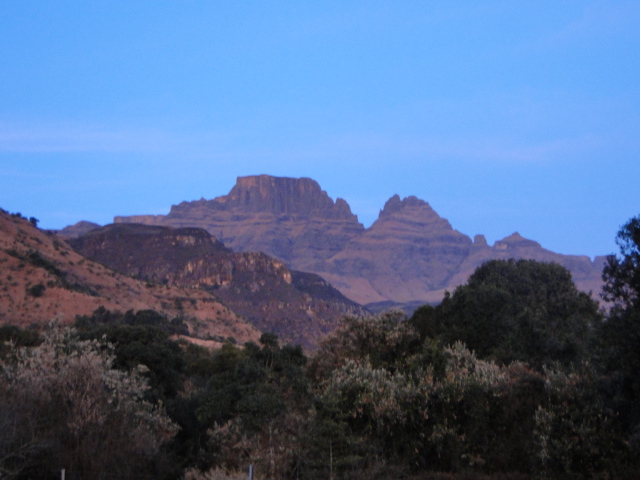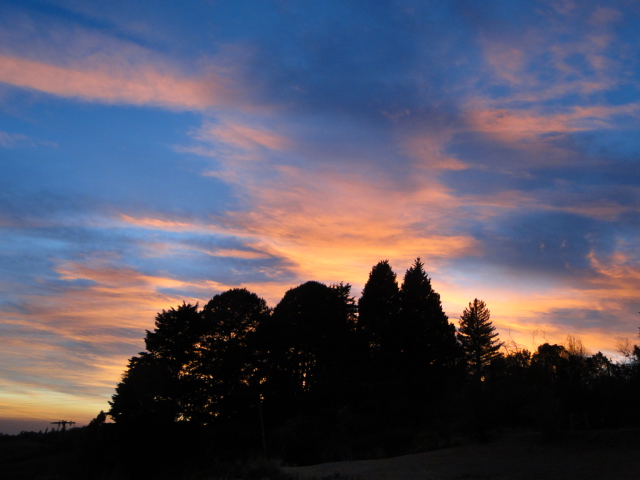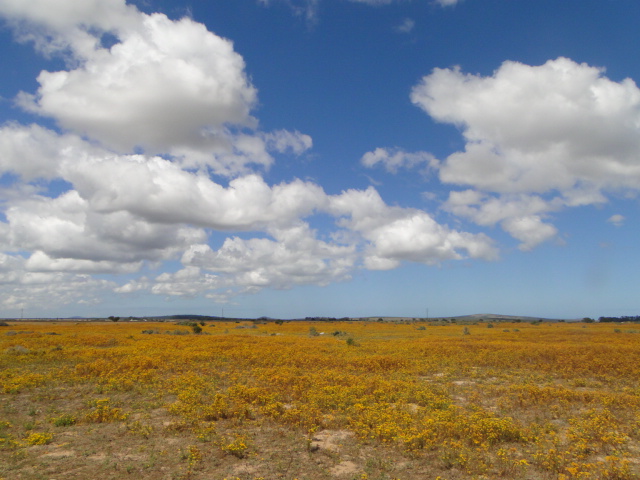 For shots of Cape Town, Colourful Wild Flowers and Table Mountain 2010: click here.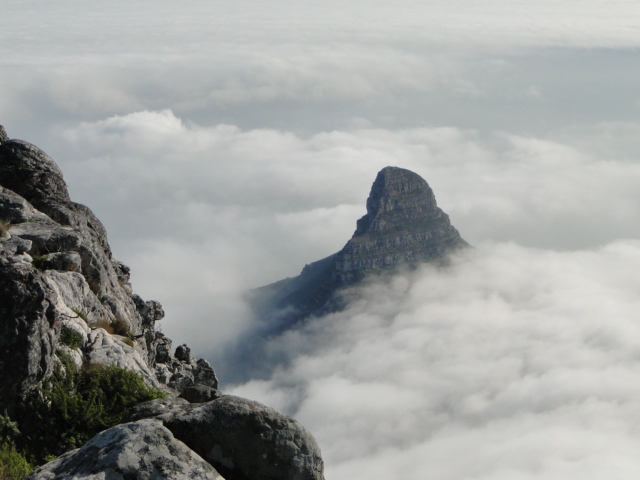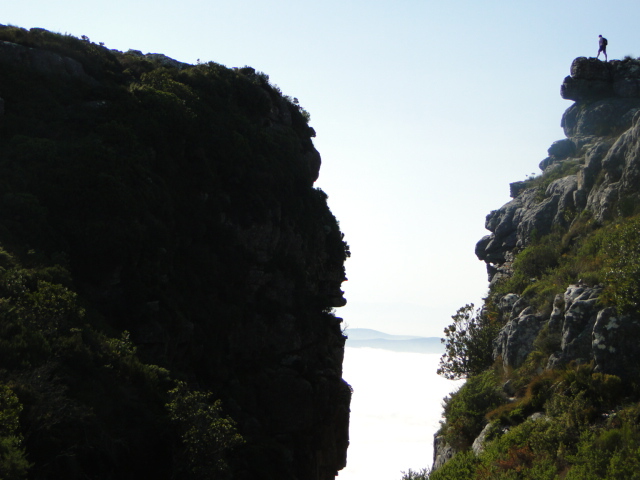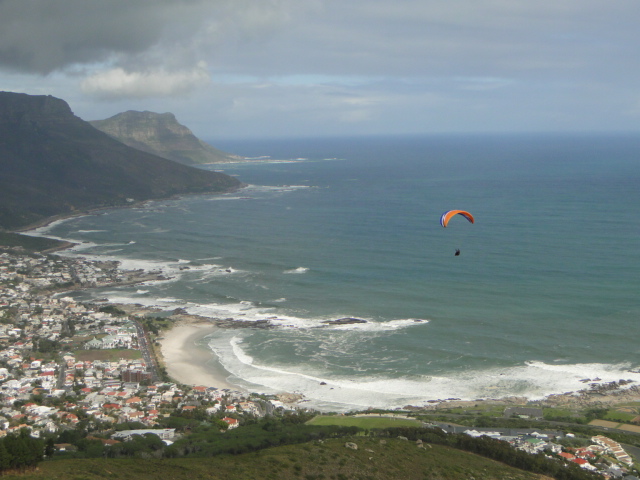 For images taken from Hong Kong, Philippines and South China in 2009 see: recent travels.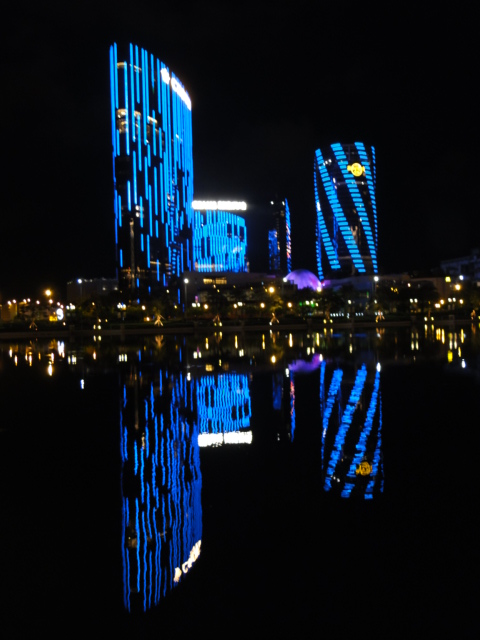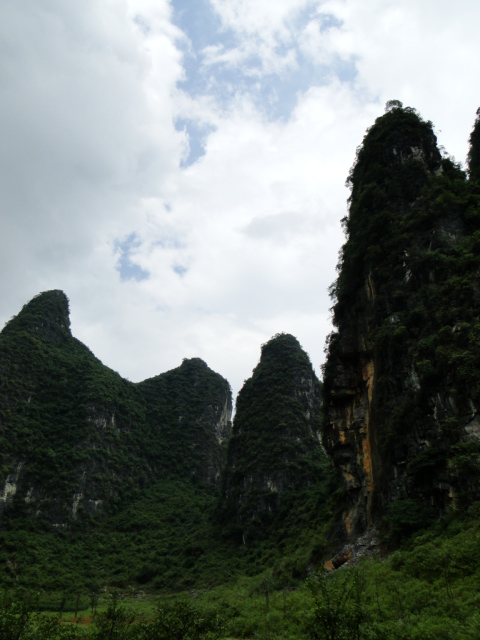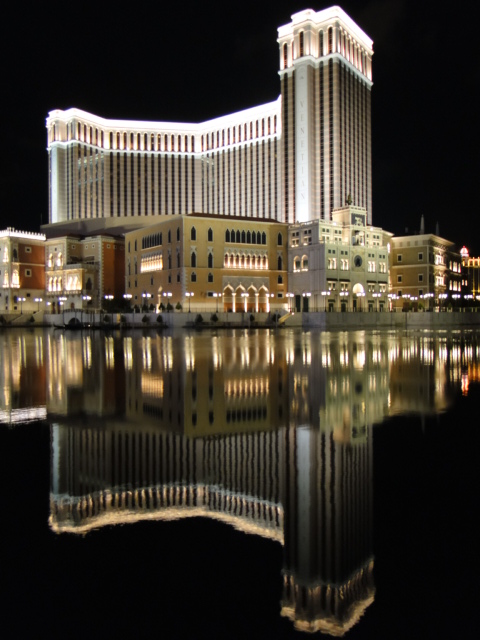 For top New Zealand North Island scenery and the Seal Coast Safari 2009 click on: recent travels.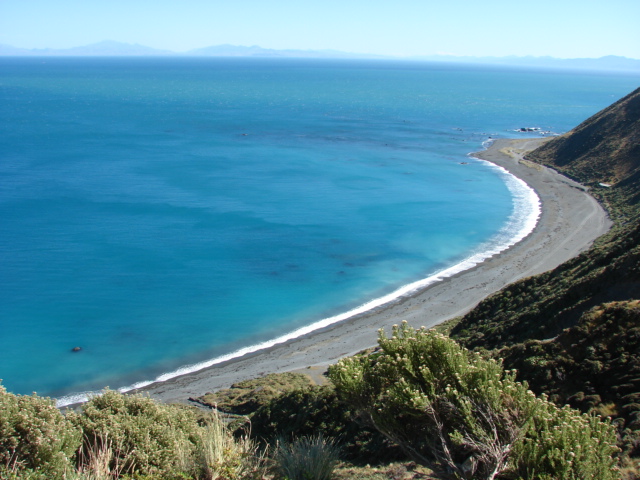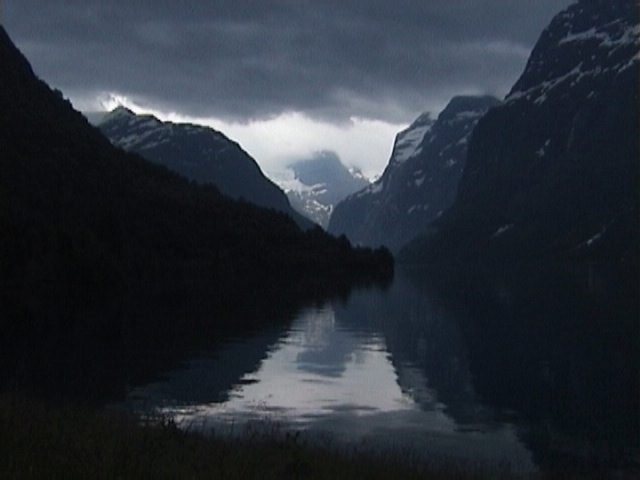 For shots of the Beijing Olympics and the China Solar Eclipse 2008: click here.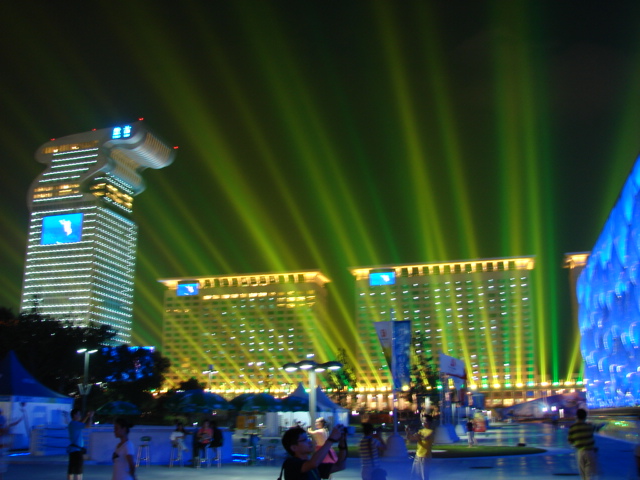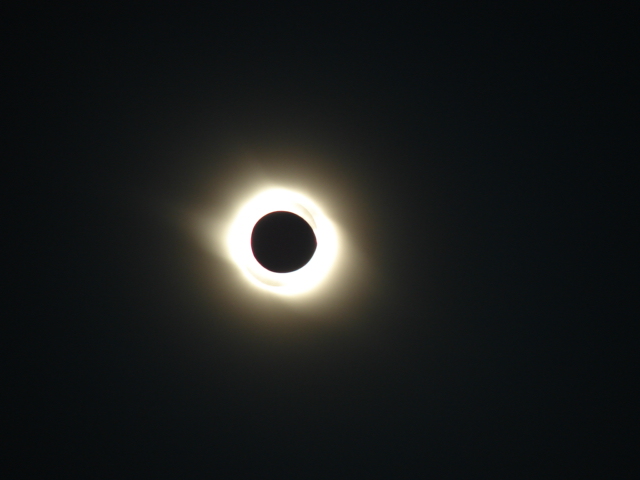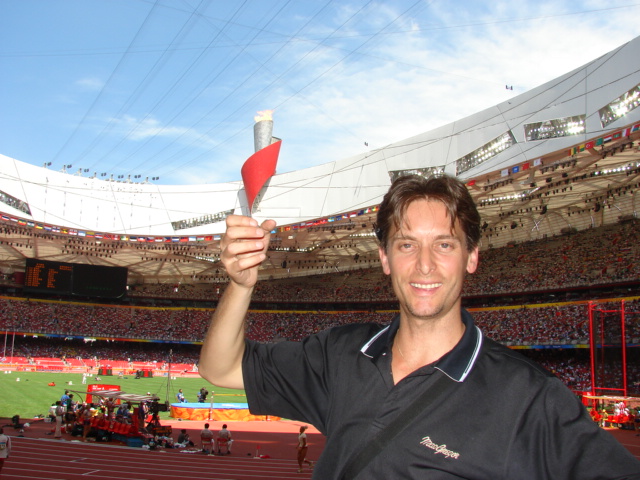 For shots from Tapuae e Uenuku, Australia, the UK and Europe 2007-8: click here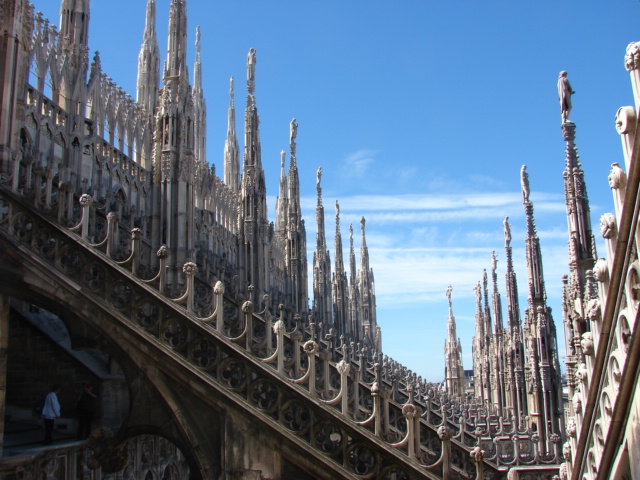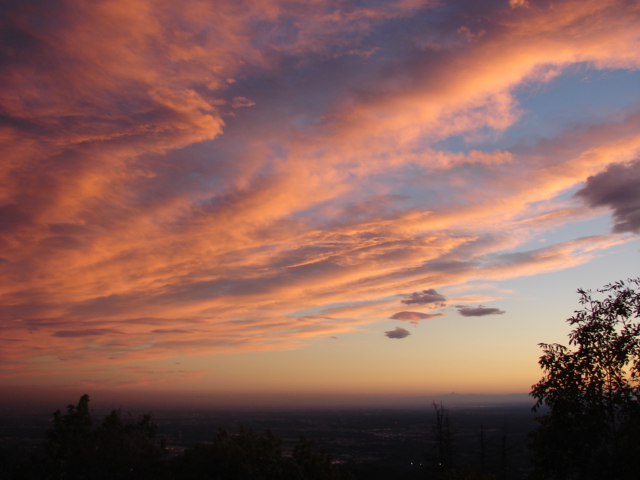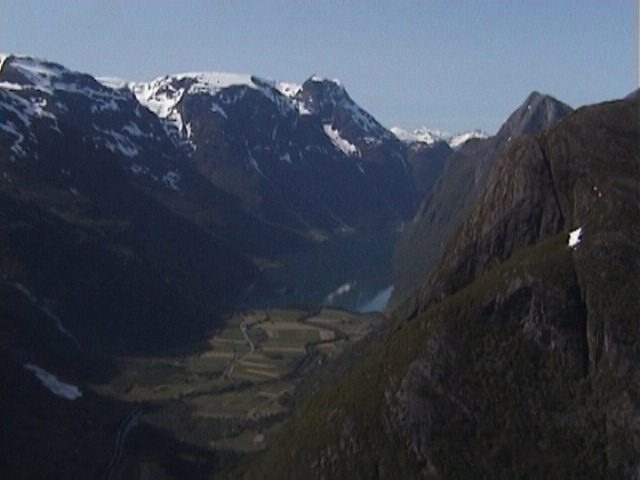 For shots of the Dragon's Teeth Hike - Kahurangi National Park 2006: click here.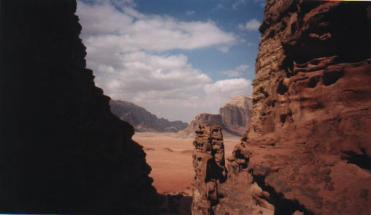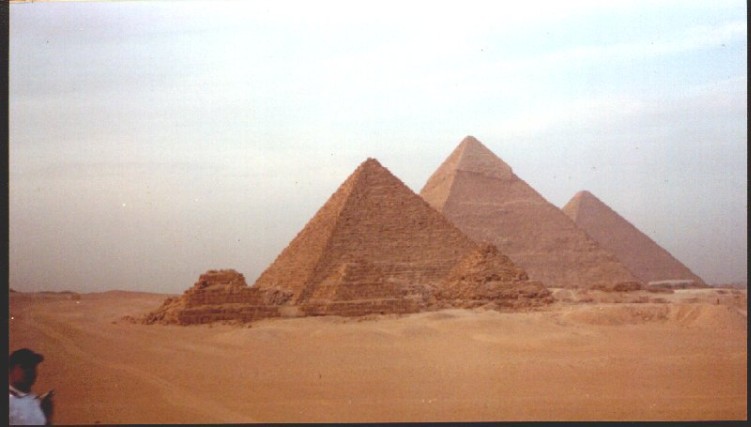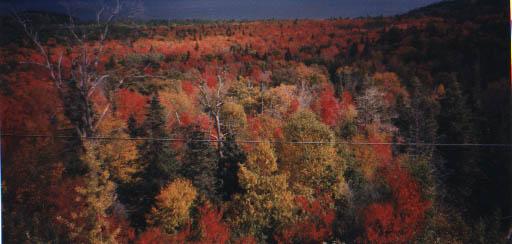 For all Photos from 2000 - 2005 including hunting the Midnight Sun in Norway and Alaska, and seeking Ancient Secrets in India and the Middle East.  Please Click on Here: 
     
Recent Media 
Click on the following link for Nathan's Internet interview from Sydney. 
Nathan was also involved in the Leader's Call To Adventure Tele-summit.  Click here to learn more about his talk to Canadian Host Lori Ference:
For shots of the Rugby World Cup 2011 in New Zealand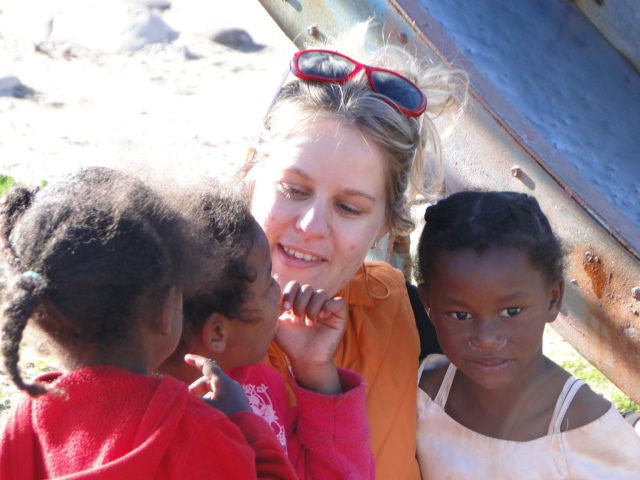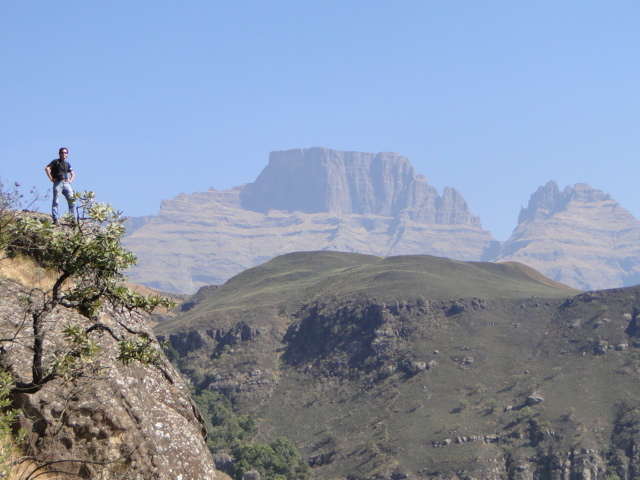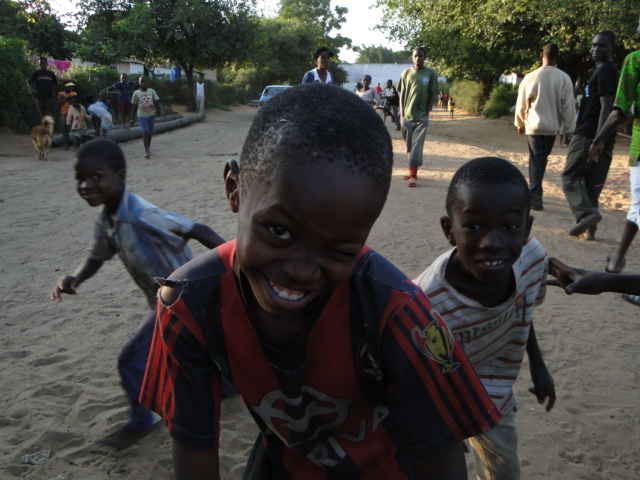 Media: TV and Radio
Newspapers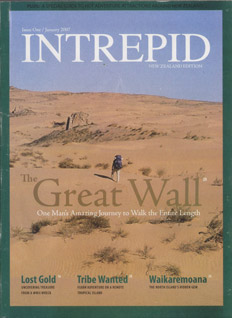 Magazines
Foreign Media Coverage
USA
United Kingdom
China
Australia
        
Blogs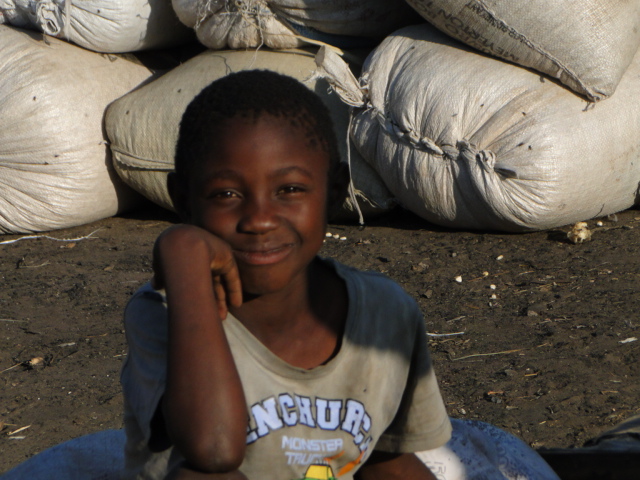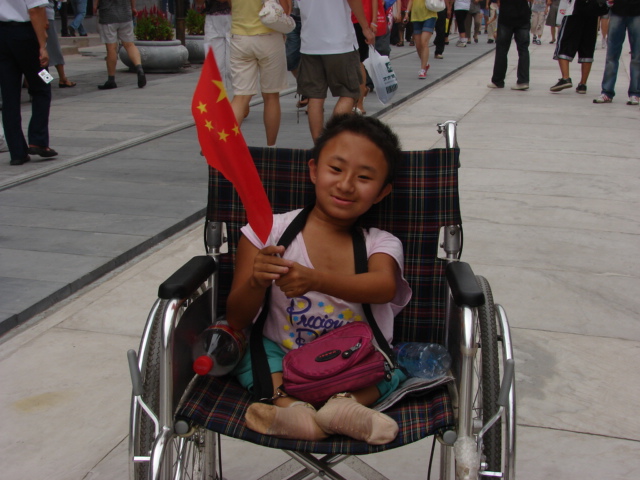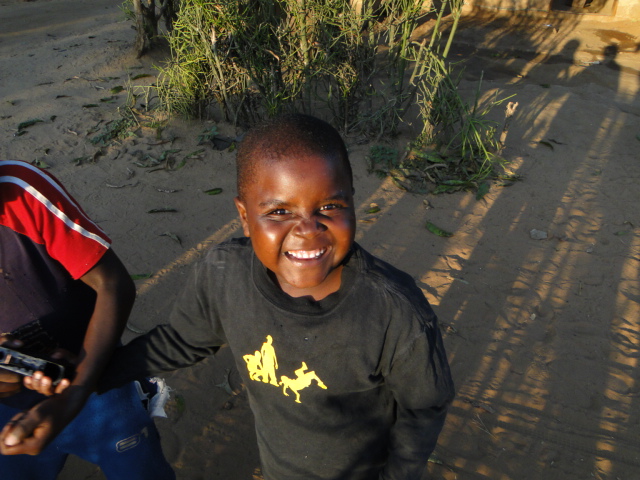 Oxfam Special
If you would like help to make poverty history, then you can purchase the book through Oxfam.
Other Links
Here are some other links that you may find interesting or useful: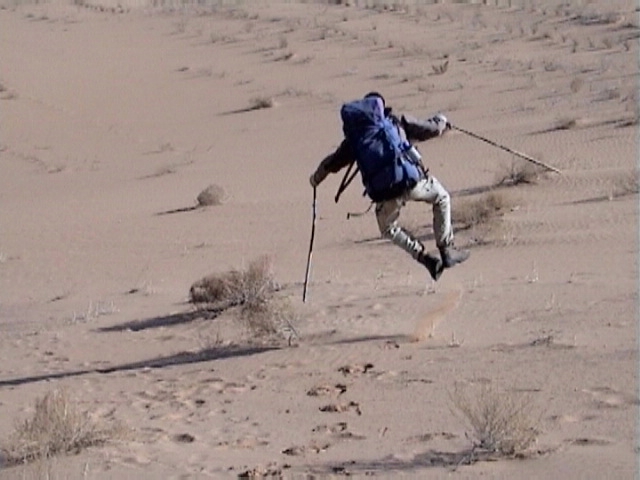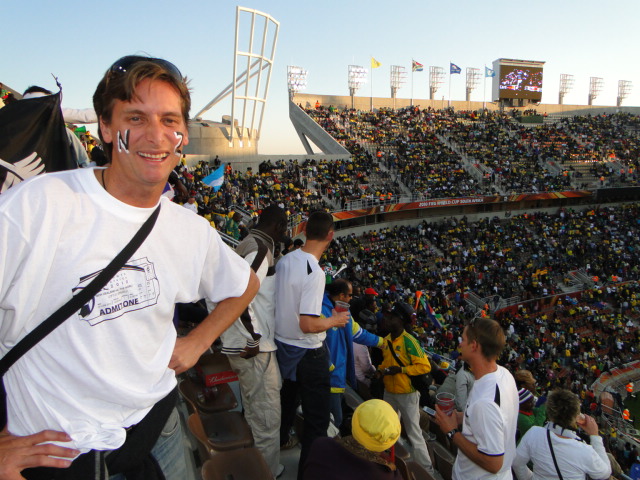 Make sure you bookmark this site so you can return and pass on www.greatwalldvd.com to anyone you think might be interested in purchasing the book or DVD. For other websites interested in making a link to this site you can do so by adding: <a href="http://www.greatwalldvd.com">First Pass Under Heaven - Nathan Gray&#039;s journey along The Great Wall of China</a>
Thank you for your undivided attention, and I hope you can enjoy with me the journey of a life time.

Arohanui


Nathan Hoturoa Gray
NZ mobile +64 (0)22 39 70748
nathanspictorials@yahoo.com
No matter how much cats fight, there always seem to be plenty of kittens. - Abraham Lincoln